Health & Care Careers Event 2023
Engine Shed, Lincoln 7 Nov 2023 at 9:30am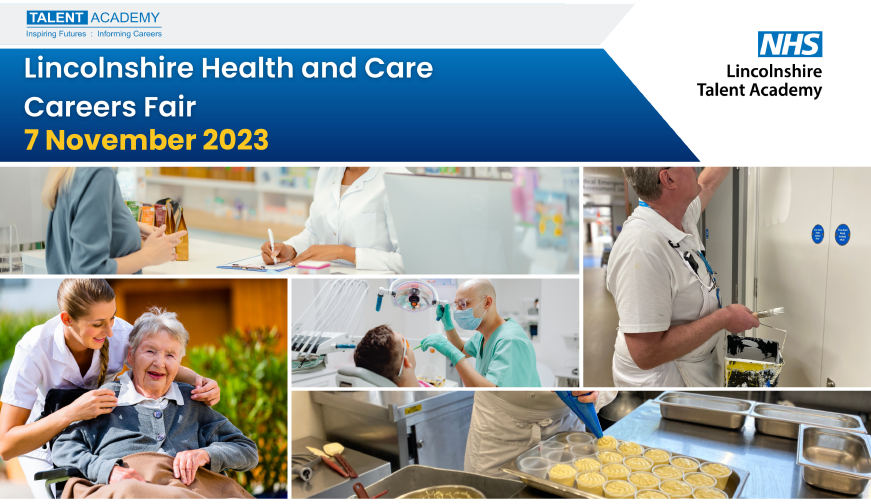 Tuesday 7th November, Engine Shed, University of Lincoln
It's official, the Health & Care Careers Event is back for its 7th Year, the Lincolnshire Talent Academy would like to invite you to come along!
This FREE event will provide an insight into the diverse range of occupations in Health & Care across Lincolnshire, not just Nursing and Medicine but Engineering, Catering, IT, Corporate Services and lots more, all under one roof!
There will be a combination of interactive demonstrations and expert advice on the various training, recruitment and progression opportunities available within the Health and Care sector in Lincolnshire!
Don't delay book your place today!
Scan the QR code or click on this link to book your place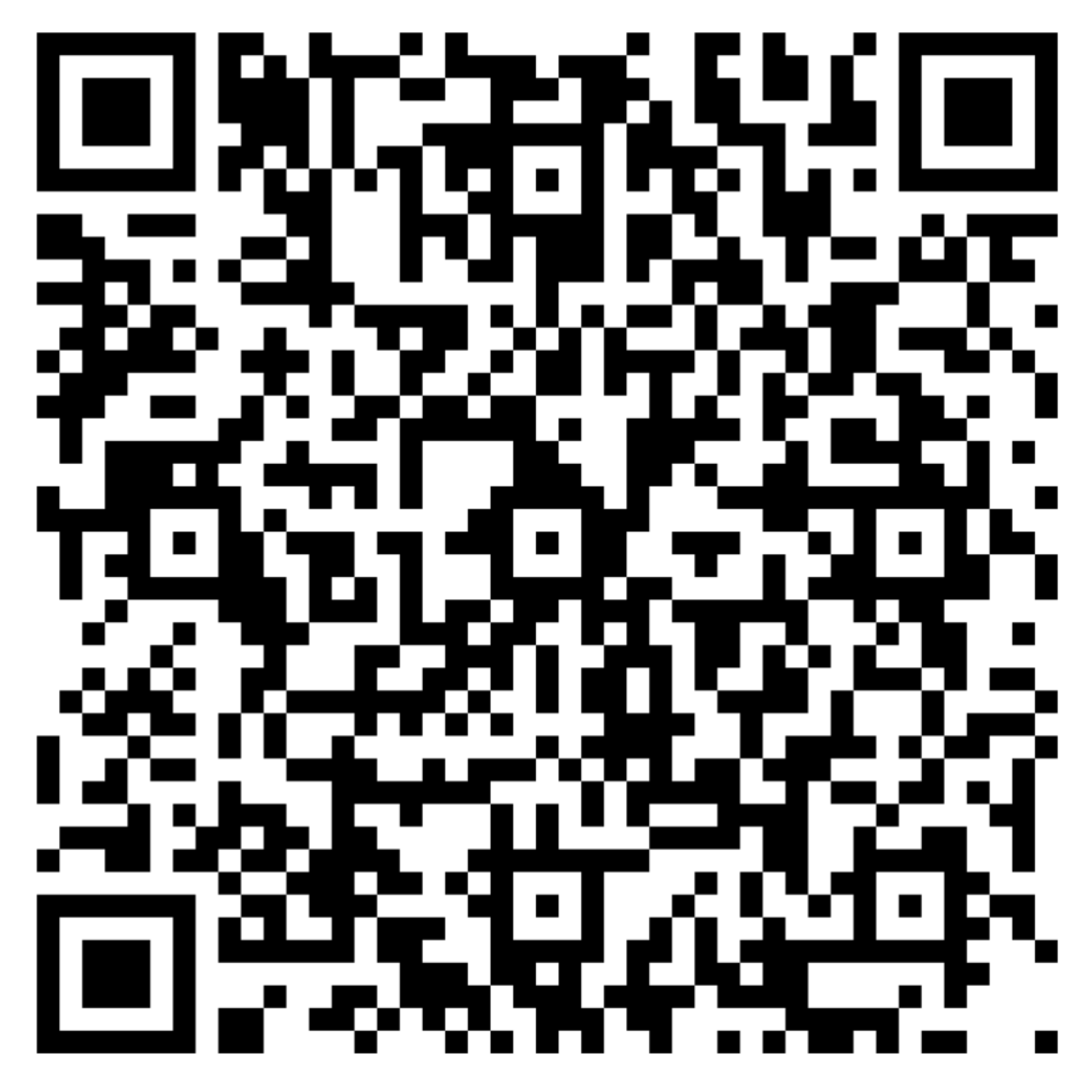 View all events