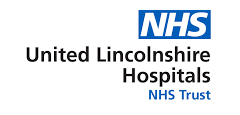 About Us
United Lincolnshire Hospitals NHS Trust is one of the largest trusts in the country. Through three main hospitals and 90 other locations, we provide a comprehensive range of hospital-based medical, surgical, paediatric, obstetric and gynaecological services to the people of Lincolnshire and beyond. The Trust's healthcare services are delivered by 7,800 highly trained staff who provide high quality, personalised, acute, elective and specialist healthcare for more than 650,000 patients each year.
United Lincolnshire Hospitals NHS Trust invest millions each year in improving their clinical services by replacing and upgrading medical equipment, modernising estate and facilities, improving information and technology infrastructure.
Our Hospitals
Lincoln County Hospital
This district general hospital serves the city of Lincoln and the North Lincolnshire area. It provides all major specialties and a 24-hour major accident and emergency service.
Grantham & District Hospital
Grantham and District Hospital serves the communities of Grantham and the local area. It provides ambulatory paediatric and accident and emergency services.
Pilgrim Hospital Boston
Pilgrim Hospital, Boston serves the communities of South and South East Lincolnshire. It provides all major specialties and a 24-hour major accident and emergency service.
Our Commitment to Equality and Diversity
United Lincolnshire Hospitals NHS Trust recognises that everyone is different, and values the unique contribution that individual experiences, knowledge and skills make in delivering quality healthcare and becoming a model employer.
We are committed to transforming our organisational culture by actively committing to implementing the equality delivery system. We will continue to promote equality and challenge discrimination in all service provision, recognising and meeting the needs of the diverse communities we serve.
We will strive to provide an environment in which people want to work and to be a model employer, leading in good employment practice. We are also committed to enabling each member of staff to achieve their full potential in an environment characterised by dignity and mutual respect.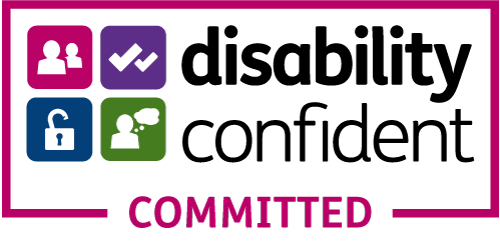 For more information visit: