Apprenticeship Celebration Event – Review
Posted on 10th December 2019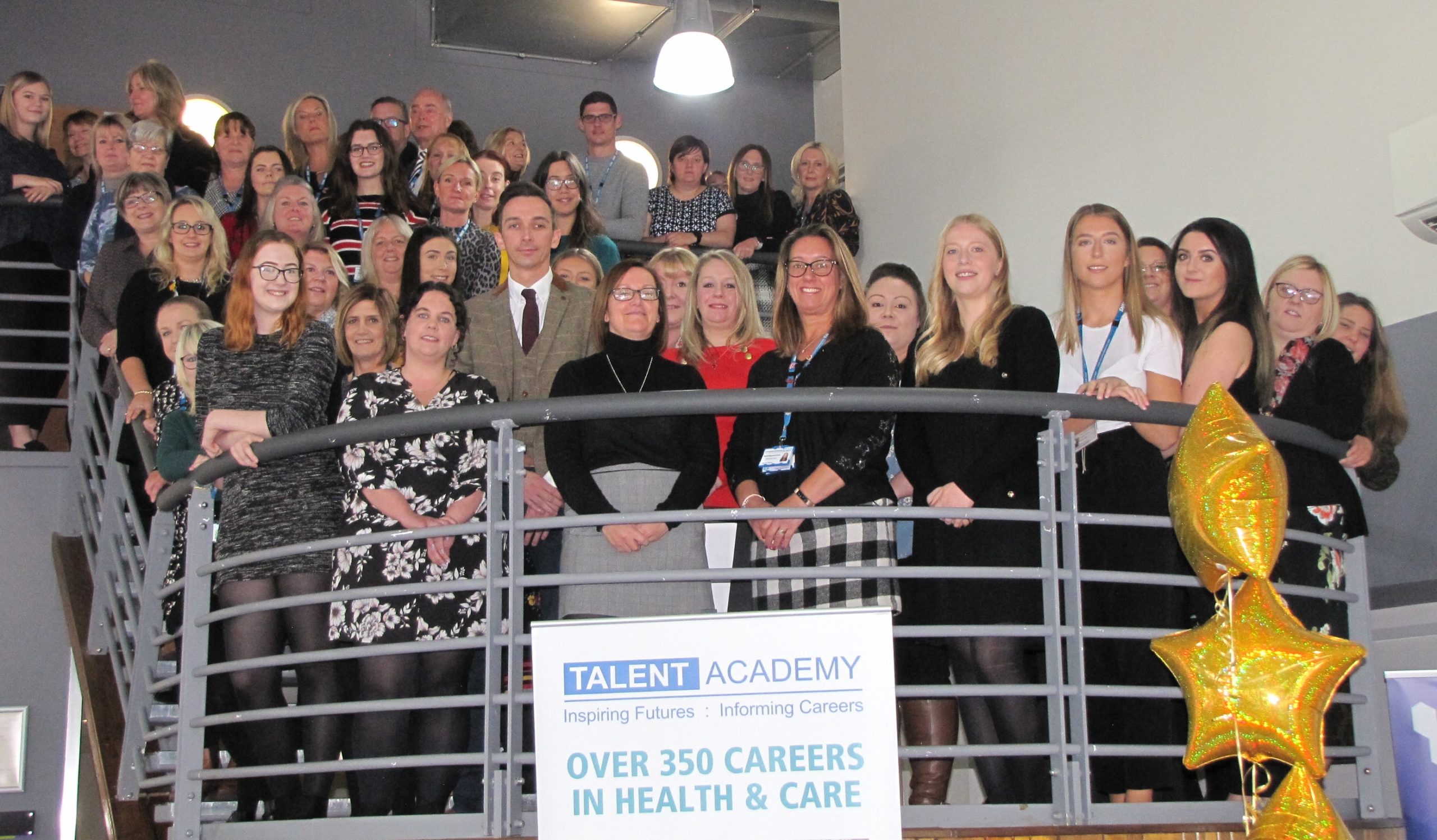 The Talent Academy hosted the first Health and Care Apprenticeship Awards and Celebration Event in October, celebrating staff achievement across the Health and Care Sector. 
The event which took place on the 29th October at the Show Room, acknowledged all 78 members of staff from the 3 Lincolnshire NHS Trusts who have completed their Apprenticeship programmes.  
Special guests included Maz Fosh the Chair of Lincolnshire Local Workforce Action Board who welcomed the attendees with a speech, and although United Lincolnshire Hospital's CEO, Andrew Morgan was unable to attend on the day, Andrew did make an appearance via a pre-recorded message as an Academy System Executive Sponsor. 
Staff were awarded with a certificate and a small gift on stage and then celebrated in style with a buffet lunch and the opportunity to catch up with their training providers who attended the event as guests. 
The event was a huge success and was the perfect way in acknowledging our apprentices achievements.
View all news