Aspiring Dentists evening was a tremendous success with high attendance
Posted on 5th July 2019
On the 27th June, the NHS Lincolnshire Talent Academy presented an evening of 'Aspiring Dentists'. The evening was a tremendous success, with over 70 students and parents in attendance looking to find out more about the career that is popular but rarely discussed.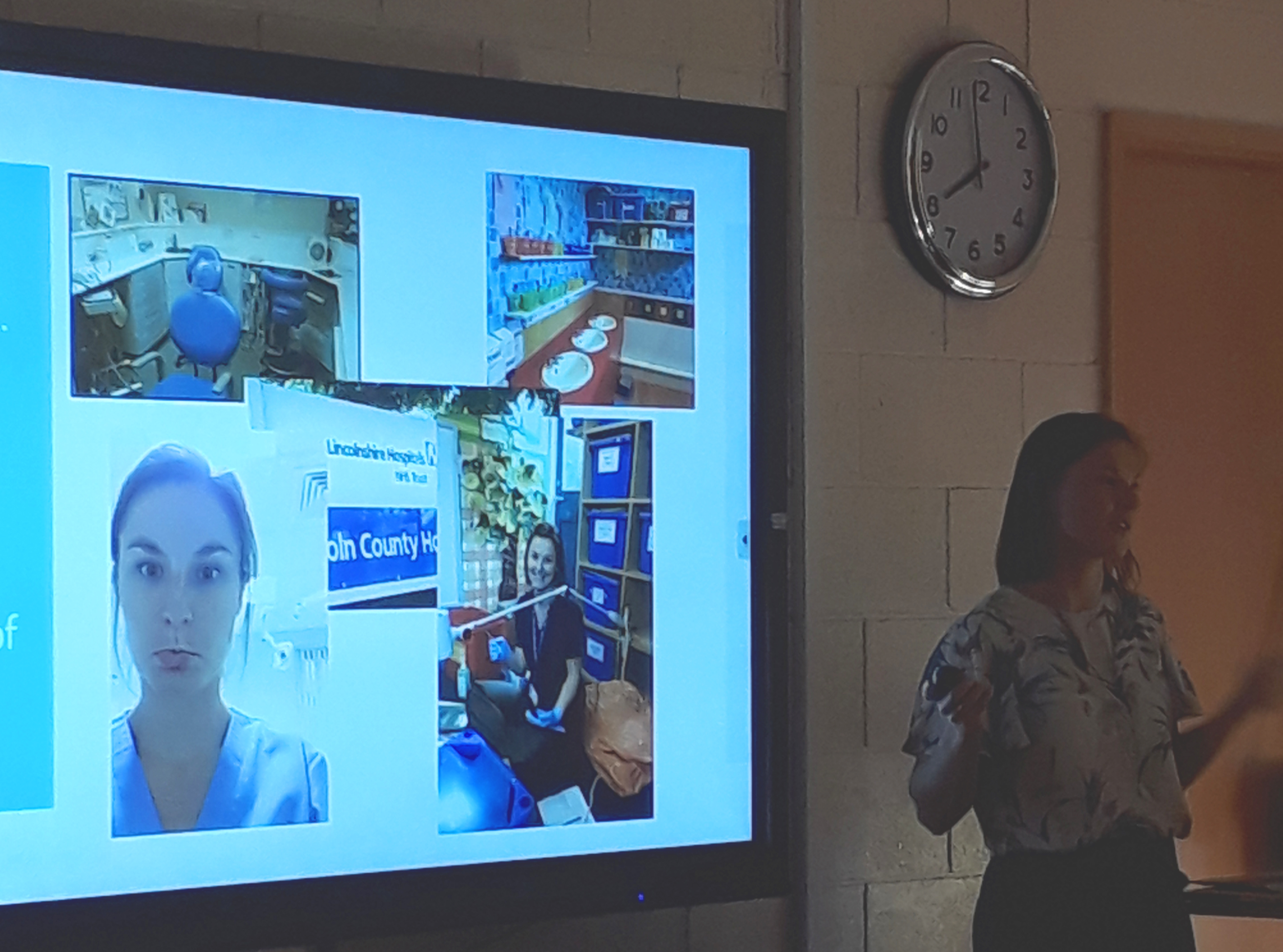 The evening was designed to inspire future dentists and for practitioners to share their wealth of knowledge and expertise within the field to students in years 9 and above who were thinking about the profession as a future career.
Demand for the event was high, individuals had to be turned away as the venue reached maximum capacity proving the event to be very popular.
Attendees listened to the career route of a Consultant Orthodontist whose career progression has taken her from Newcastle all the way to South Africa.
There were talks from practitioners who discussed a wide range of topics from their academic route, career progress, the skills & qualities needed to become a dentist and how they balance work/home life.
However, one dentist openly shared that originally they didn't achieve the A-Level grades to begin studying on the course that they needed to enrol on to start their career. They took the audience on their personal and alternative journey how they became a dentist. Showing that even by not achieving high enough grades, it doesn't necessarily mean that a career in dentistry isn't achievable!
Additionally, the career progression was also discussed with an explanation of how dentists can progress with their careers, proving that career progression is a real possibility.
Practitioners also shared advice for personal statements for University medical school applications and answered any questions the audience had.
To find out any information or details about a future Aspiring Dentists event or for more details about upcoming other events – please follow us @LincsTALAC on social media to stay up to date with the latest updates.
Thank you to Consultant Orthodontist Emily Smithard and her colleagues for providing their inspirational stories during the evening.
View all news