Aspiring Mental Health – January 2021
Posted on 31st January 2021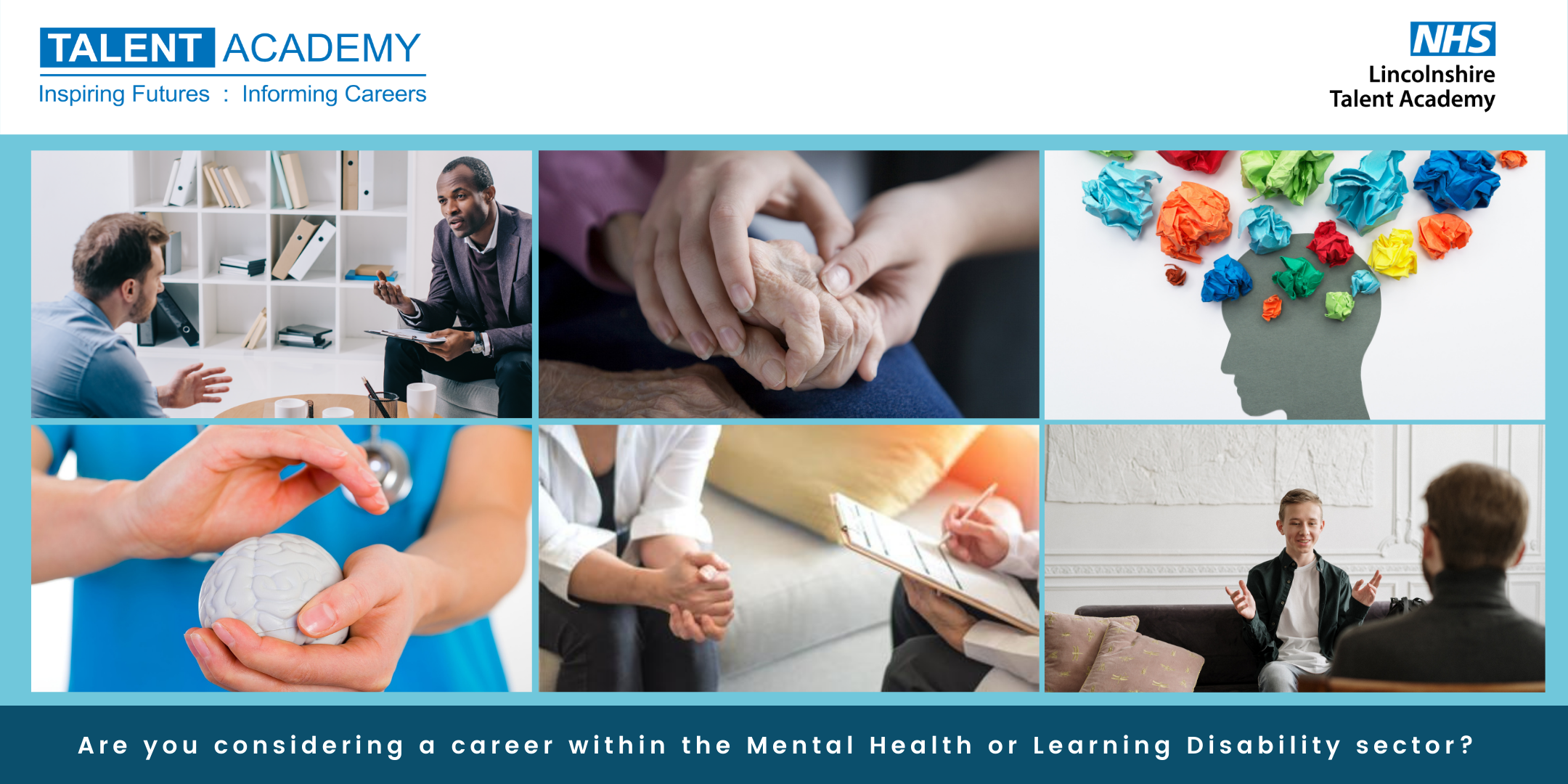 In January 2021 the Talent Academy successfully held a new programme 'Aspiring Mental Health'. This programme was hosted virtually, with the hope to bring the following programmes to a physical setting as soon as possible. The successful event was hosted by the Talent Academy and facilitated by various amazing professionals from Lincolnshire Partnership Foundation Trust, all sharing their stories about their profession within a Mental Health setting.
This event saw 60 students aspiring to progress into a profession within the mental health industry, learning and developing new skills through workshops. All the workshops are ran by mental health professionals who were on hand to offer their advice and guidance.
"I wouldn't change anything, I think it was amazing and I learnt so much" – anonymous attendee
"A lot of experienced members to put out their different experiences and answers to all kinds of questions, very interesting" – anonymous attendee
"Provided me information about careers I never expected to have interest in or be available within the NHS" – anonymous attendee
"Gave me some really good information on routes and helped me to look at some routes I didn't know existed" – anonymous attendee
Please keep a look out on our social media channels (@LincsTALAC) to find out more about upcoming Aspiring sessions.

View all news