Lincolnshire GP Training Programme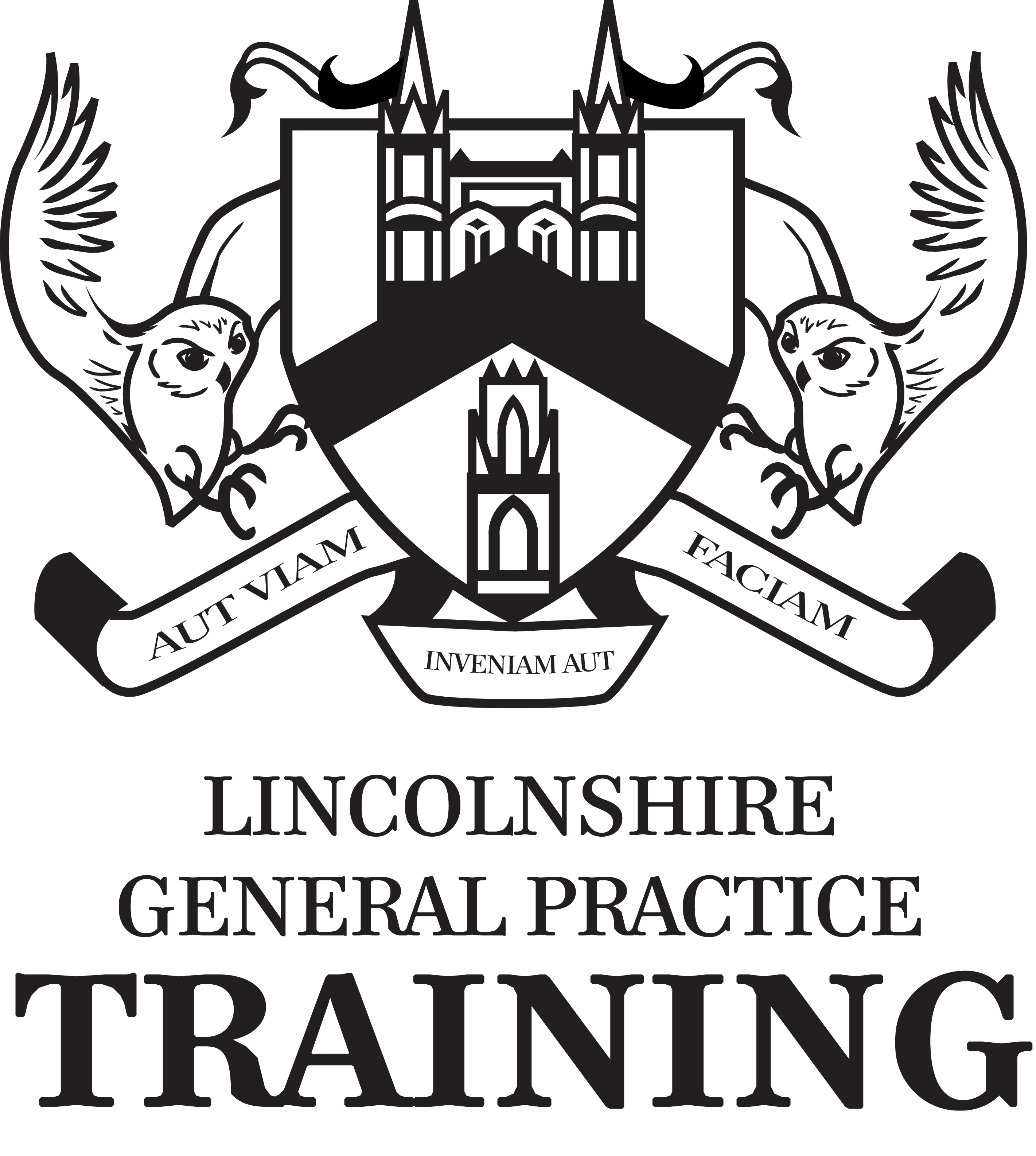 The Lincolnshire Programme is one of the oldest in the country and offers excellent, personal training for General Practice.
Full details can be found on the Lincolnshire General Practice Training website:  http://www.gptraininglincolnshire.co.uk/
The programmes comprise of 20 months in general practice posts and 16 months in 4 of the following hospital specialties within Lincoln or Boston:
Accident & Emergency
Paediatrics
Elderly Care
Obstetrics and gynaecology
Cardiology
Psychiatry
Psycho-geriatrics
Acute Medicine and Trauma
Orthopaedics
For more information regarding the GP Specialist Training element supported by Lincolnshire Partnership NHS Trust and United Lincolnshire Hospital NHS Trust, please click here.
GP Training Recruitment
Applications for GP Training open each November, for intake the following August. Applications are made via the National Recruitment Office website:
https://gprecruitment.hee.nhs.uk/
A Career in General Practice
GPs are expert medical generalists who provide the first point of contact with the NHS for most people in their communities. They may deal with any medical problem and by providing continuity of care to their patients, they make a huge contribution to people's health.
Becoming a GP is incredibly enriching and rewarding. It is a career that offers personal and professional development and a diverse range of opportunities.
Following medical school, you would have 2 years of training as a Foundation Doctor in hospital. During year 2 of Foundation Training, you have the opportunity to apply for GP Training.

More information can be found from the Royal College of General Practitioners website.   Click here to be transferred to their website.