Take a professional career path,


working & training where you live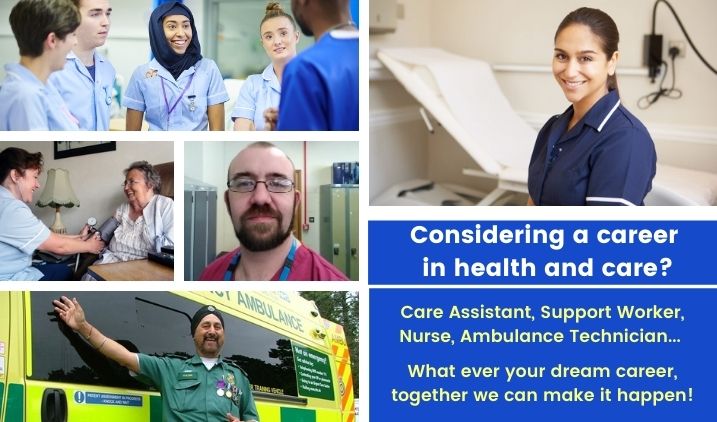 A new career within the NHS, health or social care offers many people across the East Coast of Lincolnshire an excellent professional career path, either as a first career or for those who wish to take a new direction in their working life.
A range of open vacancies and training across the local area means there are a wealth of opportunities available for people living in towns and villages along the east coast of Lincolnshire who are looking for a fulfilling role in a professional environment.
Your first career, or an all new professional direction
a wealth of great career

opportunities now available
Progressive career options with good rates of pay, access to professional education and training delivered locally, and a supportive environment. No experience necessary.
A role in health & social care could provide exactly what you are looking for from your career.
Choose a life-long career offering

stability and job security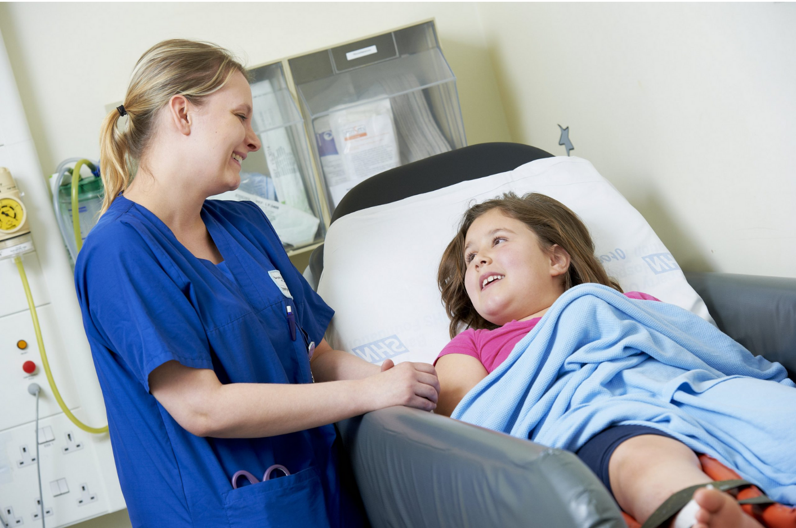 Choosing a career in health and care means you will be working within one of the world's largest, best established and most highly regarded sectors.
Most qualified healthcare professionals can choose to work anywhere in the world, however there are great opportunities to enter the profession within the local area. The health and care sector offers a professional working environment and values the wellbeing and security of all of its employees.
Build a fulfilling career with

ongoing development opportunities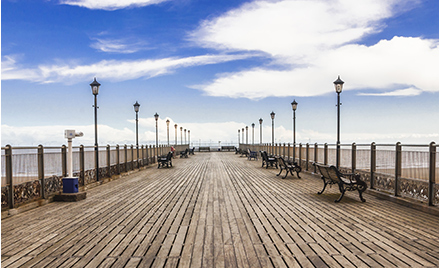 Now is a great time take a step towards building a well respected, fulfilling career within health and social care. Whether you're interested in joining the NHS or one of the many health and care organisations across Lincolnshire, you'll find continual professional growth and development opportunities, whilst having the freedom to move at your own pace. You'll be acquiring new key skills and find job satisfaction in building a great career for yourself whilst helping others.