Professional progression across


the nursing and ambulance pathway
Career development is a fundamental principle open for everyone working in the NHS, health and social care. Both the nursing and ambulance career pathway offers a number of ways that people can enter the profession at any level, from beginner to experienced care professionals.
All the necessary training is tailored to your level of experience, and designed to help you to grow and develop in your career at your own pace giving you the competence and confidence to deliver each level of care. As your skillset evolves through quality training, you'll increase opportunities to take greater responsibility and move into new areas of care.
How can you build a career in

Health or Social Care?
Whether you're interested in simply developing your skills to deliver high quality patient care, or aspiring to develop your clinical skills to the top of your profession, our range of flexible training and education programmes provide the opportunity for individuals to progress their careers at their own speed.
We have designed a range of occupational development pathways that enable individuals to plan their own progression, outlining the various stages of development. Examples of our nursing and ambulance team pathways can be found below.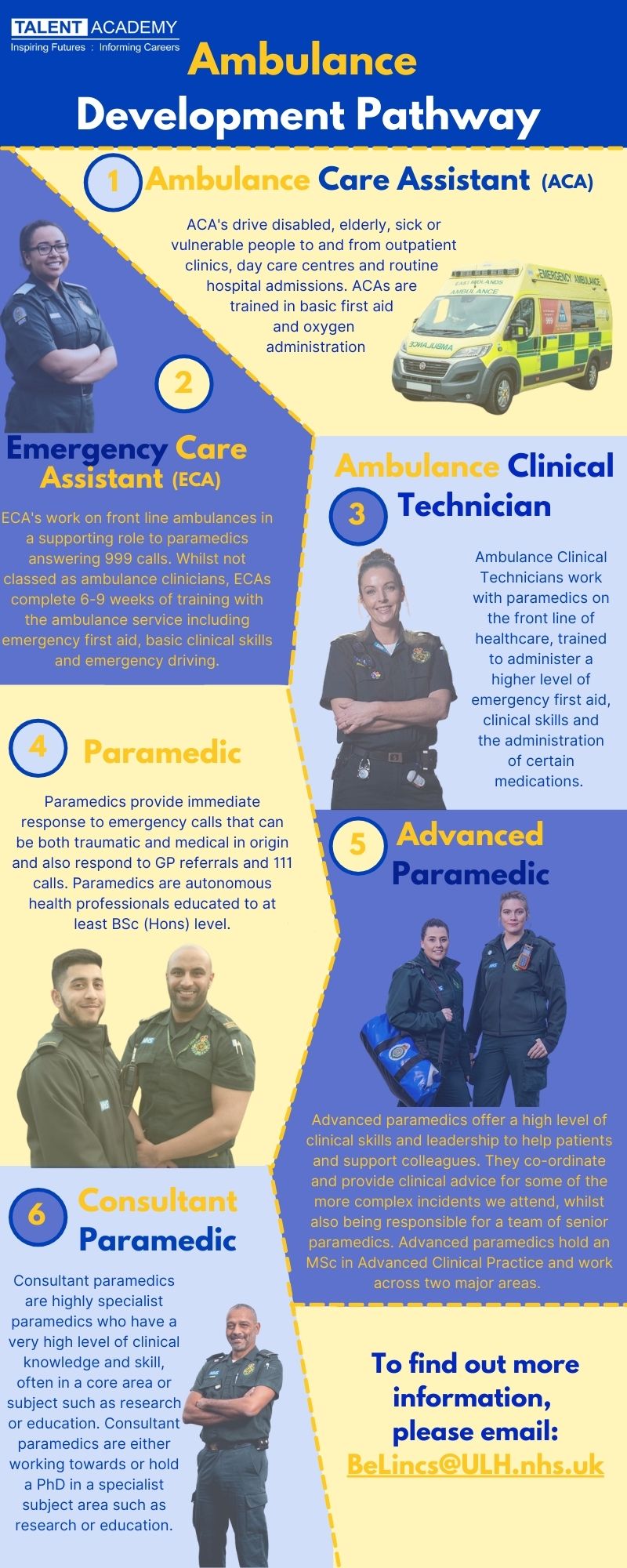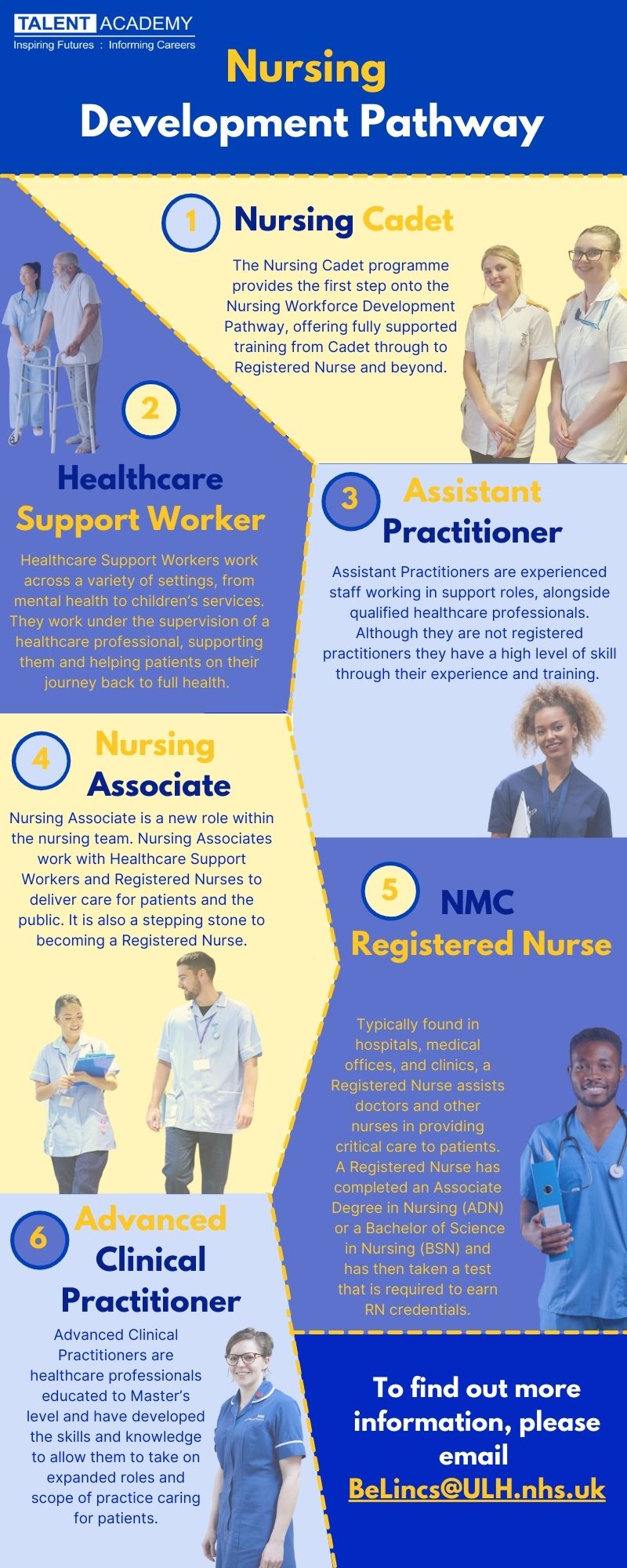 Choose to pursue diverse

and specialist directions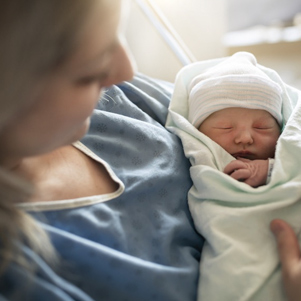 The are over 350 roles in health and care, covering a wide range of specialisations in a variety of healthcare settings working alongside other medical profressionals. There are many opportunities to pursue roles of particular interest, such as a mental health nurse, district nurse, children's nurse, adult nurse, public nurse and occupational health.
Through working in different nursing roles and settings in the early stages of your career, you can expand your knowledge and discover directions of particular interest that you wish to specialise in, gain the necessary training and pursue.